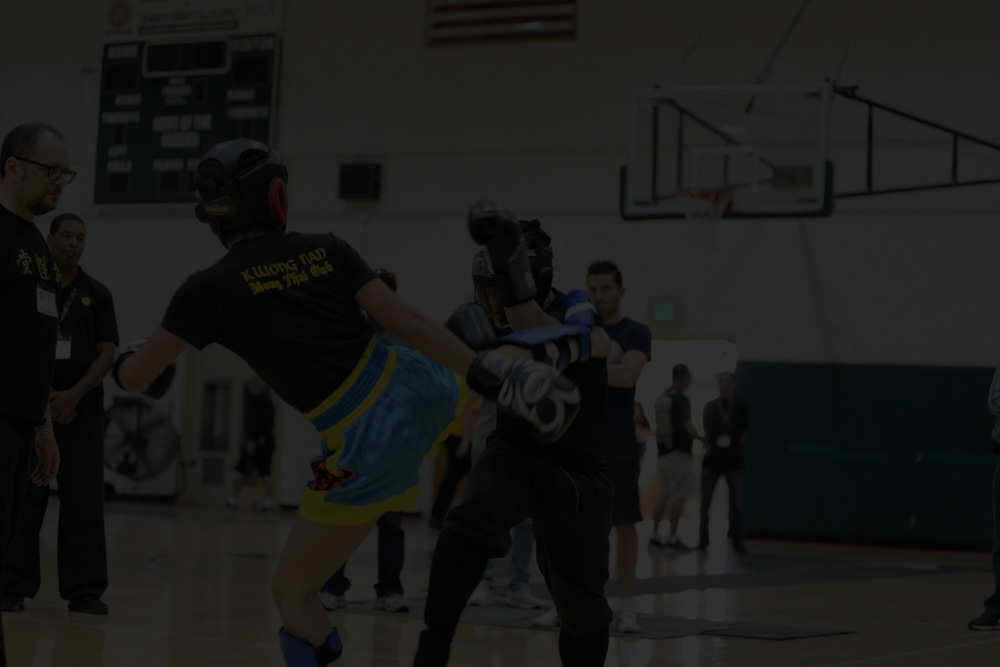 We fulfil your fitness aspirations.
SEE SCHEDULE
JOIN WITH US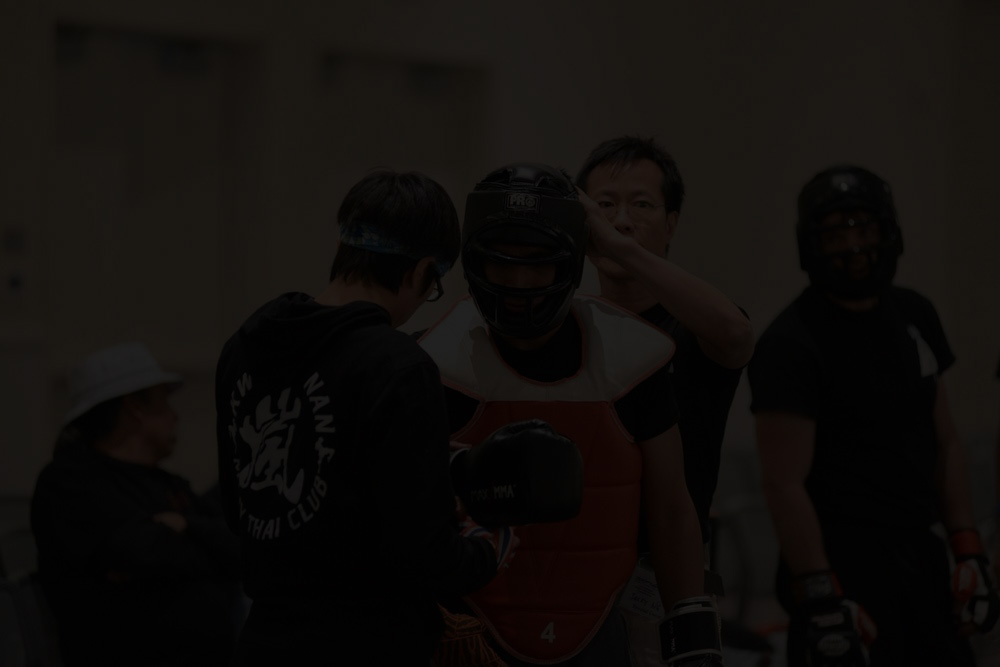 We fulfil your fitness aspirations.
JOIN WITH US
JOIN WITH US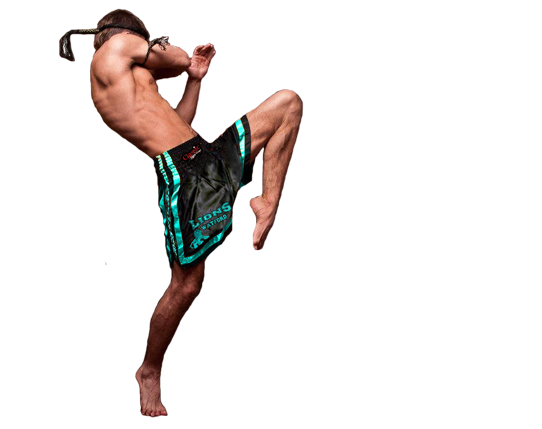 Muay Thai is a skill-based sport. If you focus on the techniques you are being taught, drill them with focus and patience you will naturally get more conditioned as you practice, being able to do things faster and harder as you get better.
In order to get better at Muay Thai, cardio ensures that your body can always meet the energy demand needed in order to succeed in the ring or even just in sparring class. And trust us, once you touch gloves with your opponent, the last thing you want to do is worry about your endurance!
Spirit
"I fear not the man who has practiced 10,000 kicks once, but I fear the man who has practiced one kick 10,000 times" Bruce Lee.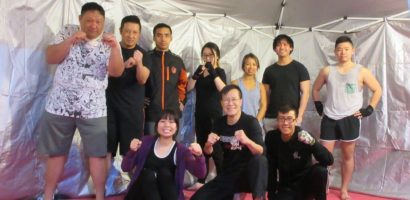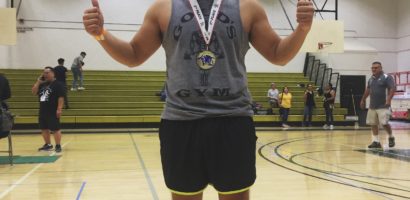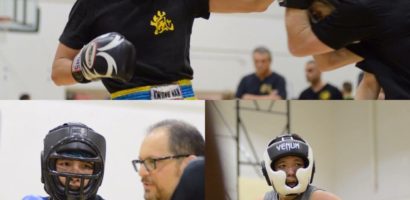 WHAT STUDENT'S SAY
Jacob H.
The Muay Thai Master, Jacky is very professional and very kind. He knows a lot about Kung fu as well. If you want to learn authentic Muay Thai, this is where you should go.
Neo J
I have been coming here for a month now and I can say with total confidence that this place is legit!  Sifu Jacky and the trainers are top notch. I've already lost 10+ lbs and I am learning a lot of defensive skills.  If you want to loose weight, gain skills to defend yourself and at the same time better your stamina, then look no more because this is the place to be
T S.
If you are looking for a class with good peers and a great mentor, this is the spot to go.
The mentor is very detail in making sure you are using the technique that he teaches you correctly.  So you won't hurt yourself and it will be effective.From a good workout to professional Muay Thai training, Kwong Nam has it all.
Winston W.
I've been going here for about 1 year. Sifu Jacky is really nice, knowledgeable, good in skill, and know how to train his student. I'll suggest anyone who really wants to train themselves to come and share some happy and painful time together lol
Terry L.
Master Jacky is really nice and professional Muay Thai trainer, he help me a lot, not just my kickboxing skill, he also know about boxing, wing chun, Karate, if you want to getting batter of your skill strong suggest come to train here
| BMI | Weight Status |
| --- | --- |
| Below 18.5 | Underweight |
| 18.5 - 24.9 | Normal |
| 25 - 29.9 | Overweight |
| 30 and Above | Obese |
CONTACT US
PHONE NUMBER: (909)-979-7723